Accounting
Accounting provides the basic information for many decisions,
therefore it is important that the information enters the system completely and correctly. It supports controlling in planning and monitoring business activities. In addition, the resulting financial statements are the focus of third parties and must fully comply with legal requirements. Therefore, one also speaks of "external" accounting, while controlling is the "internal" accounting.
F&P Executive Solutions AG stands for holistic, practice-oriented accounting solutions.
Professional financial statement preparation
We design and accompany the process of monthly/annual financial statement preparation and provide your management with an overview of the current and future financial situation at all times.
Competent and experienced managers
F&P accounting experts have at least 10 years of operational experience at C-level in various industries.
Digitalisation of your accounting processes
Only with digitalised processes will you be able to meet all future requirements in terms of costs, quality and speed. We introduce digital workflows.
The core competencies of the F&P Accounting team are:
Integration of systems and data streams
Introduction and optimization of Electronic Data Interchange(EDI)
Introduction of digital workflows Data source to electronic archiving
Redimensioning organization and building role profiles
Reduce the number of days of outstanding debts by adapting condition systems, automated dunning procedures and a direct link between credit rating agencies and your systems – keyword: receivables management/factoring
Digitalisation and system integration to shorten lead times from order acceptance to invoicing
Reduction of inventories through optimisation of internal and external processes
Disinvestment strategies
Within 48 hours
we suggest matching candidates to you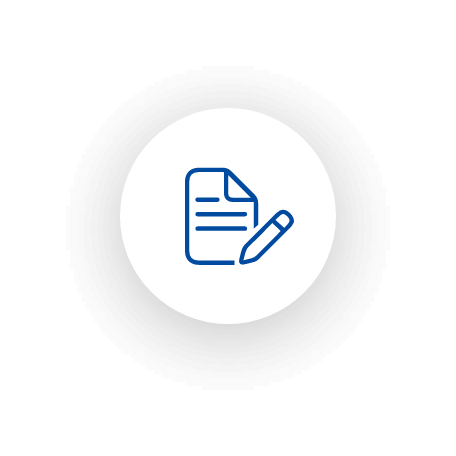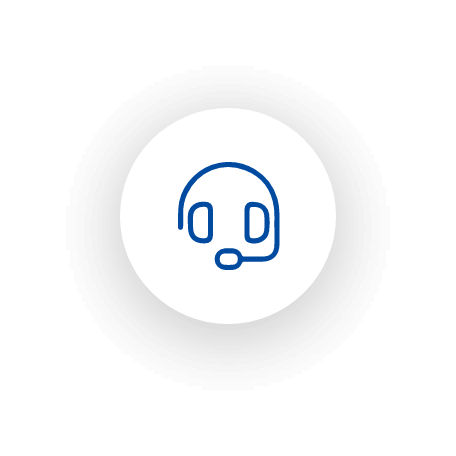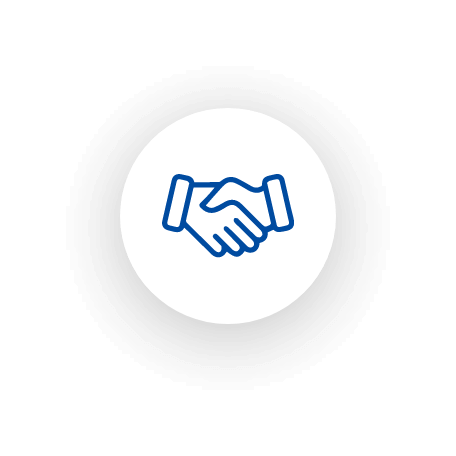 Fill out project request
Tell us about your project and what kind of expert you are looking for. If your project is complex and full of facets, we are your first partner to present you well-rehearsed teams.
Be connected with the right expert
Within 48 h we will send you pre-selected profiles that match your project requirements.
Select your candidate
In a video call with your selected expert, the onboarding process starts. If you are not yet convinced by the expert, we will be happy to find the right one upon request.
Your contacts for Accounting