Achieving your goals through successful controlling
Your controlling generates transparency of the performance of all value creation levels and areas in internal accounting through modern cost and performance accounting.
Controlling provides management with a fact-based basis for decision-making at all times.
Operational controlling secures the company's earning power. Strategic controlling manages the long-term business development and orientation of the company.
Our managers design and accompany the establishment of efficient controlling structures and systems.
Our experts develop lasting strategies for structuring processes and appropriately dimensioning the organisation and equipment of controlling.
As experienced interim controllers, our experts assume operational responsibility for your staff.
Within 48 hours
we suggest matching candidates to you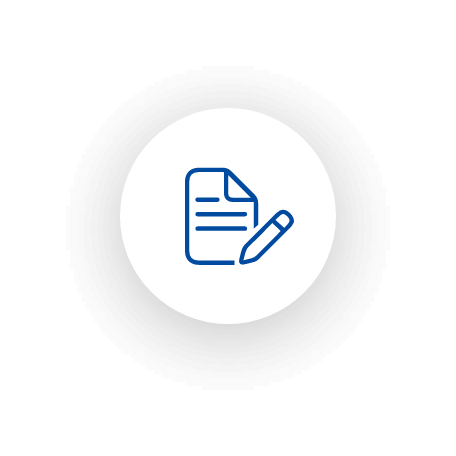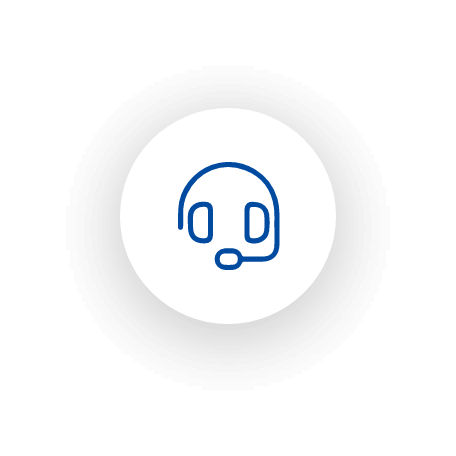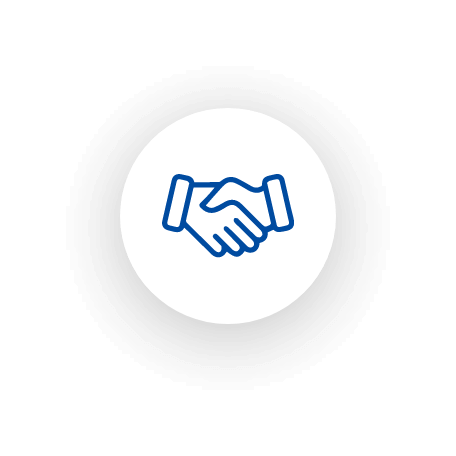 Fill out project request
Tell us about your project and what kind of expert you are looking for. If your project is complex and full of facets, we are your first partner to present you well-rehearsed teams.
Be connected with the right expert
Within 48 h we will send you pre-selected profiles that match your project requirements.
Select your candidate
In a video call with your selected expert, the onboarding process starts. If you are not yet convinced by the expert, we will be happy to find the right one upon request.
Your contacts for Controlling